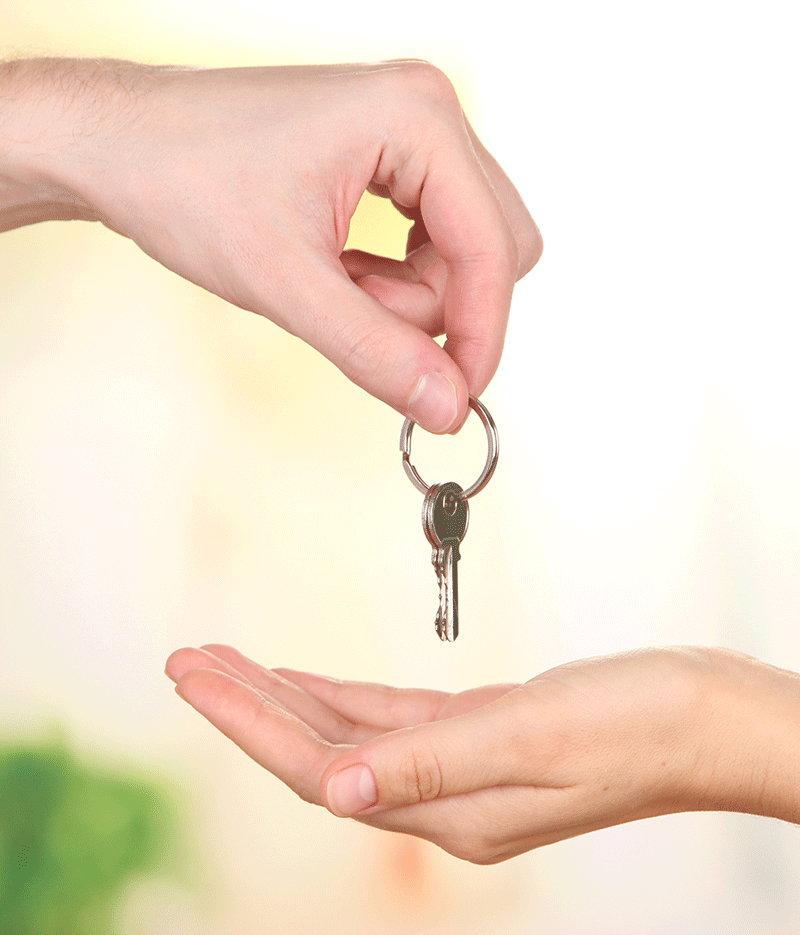 The Lafayette Community Development Fund (LCDF)  First Time Homebuyers Program is one of the primary financial vehicles that allows the LCDF to provide mortgage financing for low income families in our community.
Since its creation in 1998, a revolving loan fund of 3.8 million dollars has provided over 1000 first time home buyers with down payment assistance loans.
The First Time Homebuyers Program ("FTHP") Down Payment Assistance loan assists qualified home buyers to obtain an affordable first mortgage loan through a private lender licensed by the Louisiana Office of Financial Institutions.
The FTHP Down Payment Assistance loan is a loan up to $8,000 at 5.0% interest which may be applied toward down payment and/or closing costs.  This loan is secured with a second mortgage.  If the original homebuyer no longer occupies the house as his/her principal residence prior to the end of the 15 year loan term, the loan is due in full.  There is no pre-payment penalty associated with this loan
The issuing of Single-Family Revenue Bonds is another way that the LCDF can help provide housing support to less affluent citizens of Lafayette Parish.
This program is a financing vehicle that allows the LCDF to create mortgage financing that includes down payment assistance and very low fixed rates for low- to moderate-income families. Without LCDF, this type of mortgage financing would not be available in the conventional marketplace. The funds for this program are created by the sale of Single-Family Revenue Bonds, which are NOT General Obligation bonds of the City of Lafayette or the State of Louisiana.
There are no Single-Family Revenue Bonds available at this time.